CORPORATE SPONSORSHIP 
OPPORTUNITIES

SPONSOR
Secured by Quest Quantity Surveyors and Construction Cost Consultants
Full sponsorship secured and will be in partnership with Quest Quantity Surveyors and Construction Cost Consultants as the Sithanda Golf Day headline sponsor.
GOLF COURSE SPONSORSHIP 
OPPORTUNITIES
SPONSORS AND APPAREL SPONSORS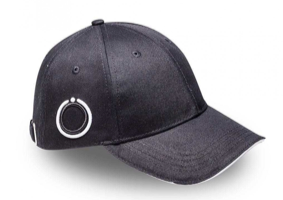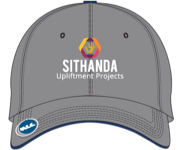 Infinity Magnetic Golf Cap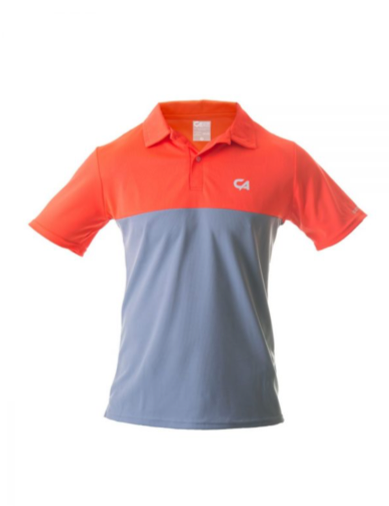 Infinity Magnetic Golf Cap
All sponsorships will be accompanied by a section 18A tax-deductible certificate upon request for the fundraising fee.
THE FLAGSHIP HOLES:
Longest drive and Nearest to the pin holes will require a prize, to be provided by the chosen hole Sponsor.
Longest drive competitions not limited to: Par 5's – Holes 2, 4, 12 and 14.
Nearest to the pin competitions not limited to: Par 3's – Holes 5, 8, 15 and 17.
AUCTION 
GIFTS
Sithanda are also looking for any prizes that can be donated for the auction at the evening event to help raise funds: hampers, weekend getaways, heli-flips, racetrack days and any donations that can be monetarised by Sithanda during the evening. During which time we will give exposure to the corporates or individuals that are kind enough to make a donation or gifting towards the cause as well as sponsors from section 2. Please could you provide your marketing content along with any your item that you would like to be shown on the slideshow including company logos etc.